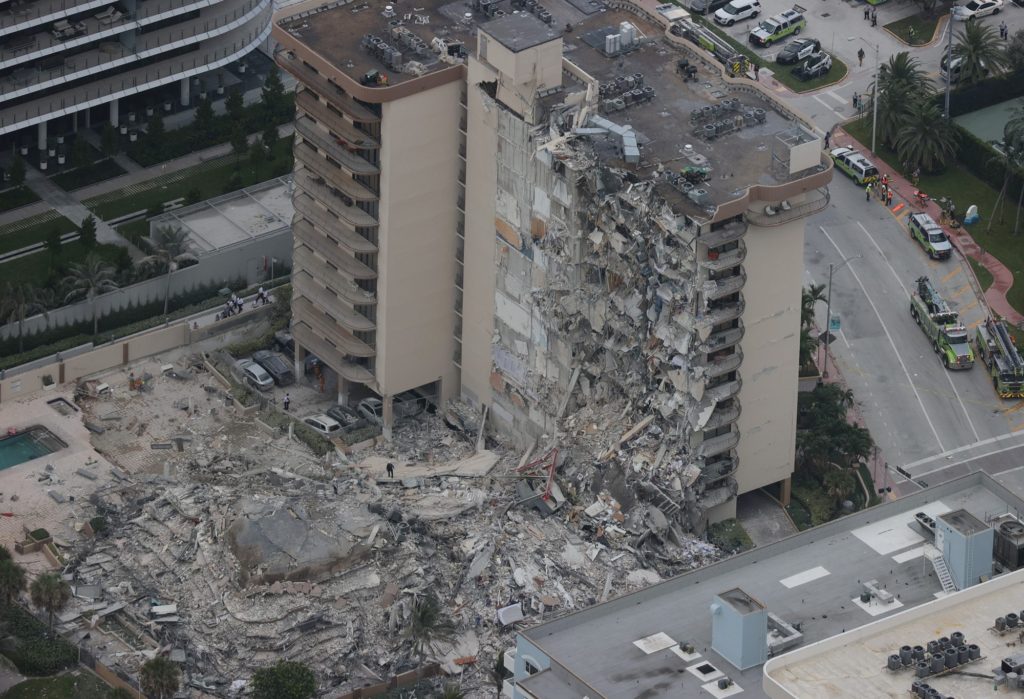 First Medicines has been invited to provide trauma relief services for the victims fo the building collapse in Surfside. Melissa Abraham – certified practitioner in the Trauma Recovery method by Timothy Trujillo – is spearheading this mission as a member of the Miami community. Melissa and a number of other health and wellness practitioners will graciously join Timothy Trujillo to support delivery of care to victims, families, and responders in the Surfside community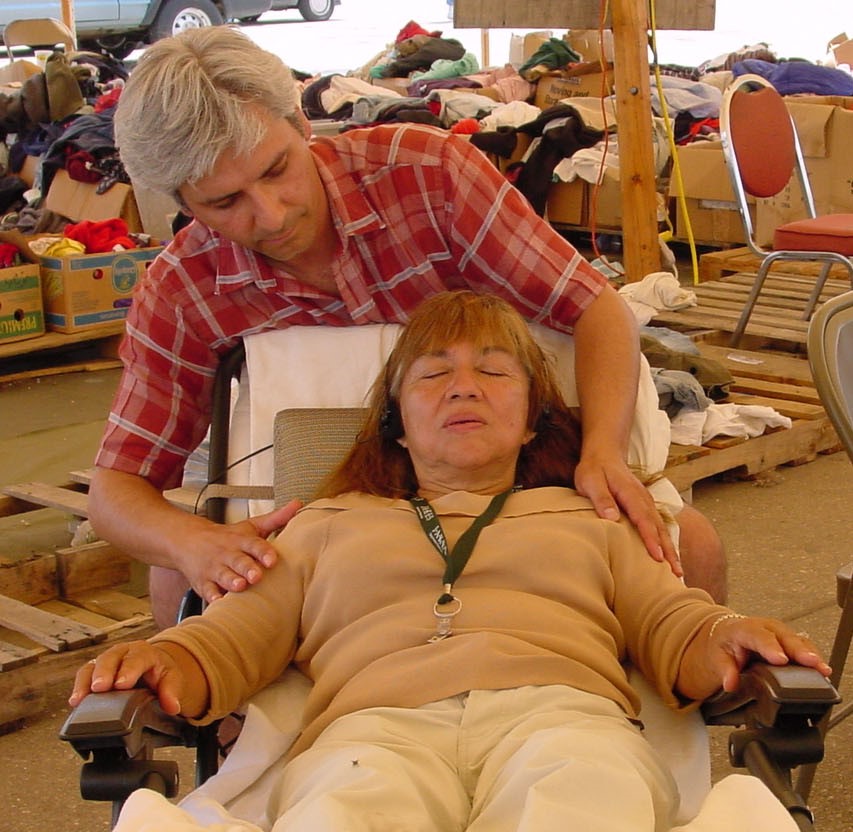 We are prepared to deliver our Five Minute Miracle Treatment station to the community ASAP and would deeply appreciate all support to realize this mission.
Please follow link below to make a tax-deductible donation to our funder, International Human Rights Consortium. Please type First Medicines in Description.
DONATION FORM – (internationalhumanrightsconsortium.org) Thank you!
Experience The Five Minute Miracle and learn the treatment method here: Five Minute Miracle
Learn about the development and analysis of The Five Minute Miracle here:
Review previous First Medicines outreach projects here: Field Reports | First Medicines